20 Tips for Buying A Home
What Are the Most Important Things to Do Before Buying A House?
1. Know your credit score.
2. Have a lender pre-approve you before shopping.
3. Shop the lender.
4. Know every expense.
5. Know what you want.
6. Work with a skilled Realtor that knows your area.
7. Understand the actual value of any property you are buying.
8. Buy what you are comfortable paying for.
9. Verify all information in the listing.
10. Try to see yourself in the home.
11. Use a reputable home inspector.
12. Make sure all renovations are up to code.
13. Be sure you understand any Strata that you will be part of.
14. Look for any water-related problems.
15. Have a professional look for the presence of asbestos, mold, and radon.
16. Make sure the electrical system is up to par.
17. Know your plan for furniture.
18. Don't stress the wall colors and carpet condition.
19. Don't do anything to affect your financial situation.
20. Know the potential growth of your investment.
Most important…use an experienced realtor that can give you great advice!
If you found these tips interesting, please feel free to SHARE them.
Annette Denk
Move Okanagan Real Estate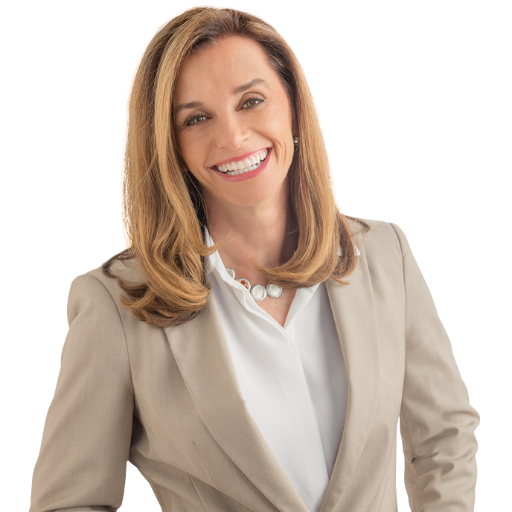 Annette has been in Real Estate since 1994. Her determination to uphold a tradition of trust, integrity, and expertise has earned her a long list of satisfied clients who recommend her at every opp....