15 Spring Home Maintenance Tips for Your Home
With spring around the corner and the days getting longer – now is a great time to finally get caught up with some of these common household chores.
To help get you started, we gathered a list of 15 spring home maintenance tips you can tackle before the spring season hits.
Replacing Your HVAC Filter
Clean Gutters & Downspouts
Time to Seal Your Driveway
Repair Chipping/Peeling Paint
Re-Caulk around Windows
Replace Batteries in Smoke Detectors
Vacuum Behind Refrigerator
Prepare Your Lawn Equipment
Service Your Air Conditioning
Flush Out Your Water Heater
Stain Your Deck
Clean Siding
Replace or Clean Your Dryer Vent
Plumbing Deferred Maintenance
Chimney Maintenance
Sometimes as a homeowner, it may seem like there is always something to do around the house. By making a checklist of things to do and break it up over a few weekends to more easily get them done. Especially for any homeowner that is deciding on making the move in the coming months.
Keep in mind that most active home buyers are looking for a home that is turn-key ready and not a home that has a lot of differed maintenance.
If you found these tips interesting, FOLLOW us on Facebook or please feel free to SHARE them.
Annette Denk
Move Okanagan Real Estate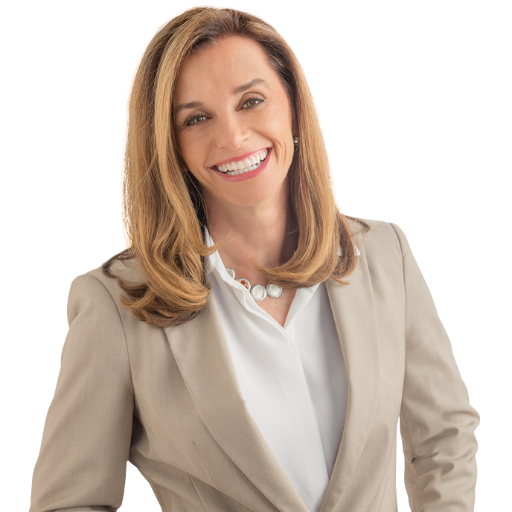 Annette has been in Real Estate since 1994. Her determination to uphold a tradition of trust, integrity, and expertise has earned her a long list of satisfied clients who recommend her at every opp....