10 Rules to Follow When Shopping for a Home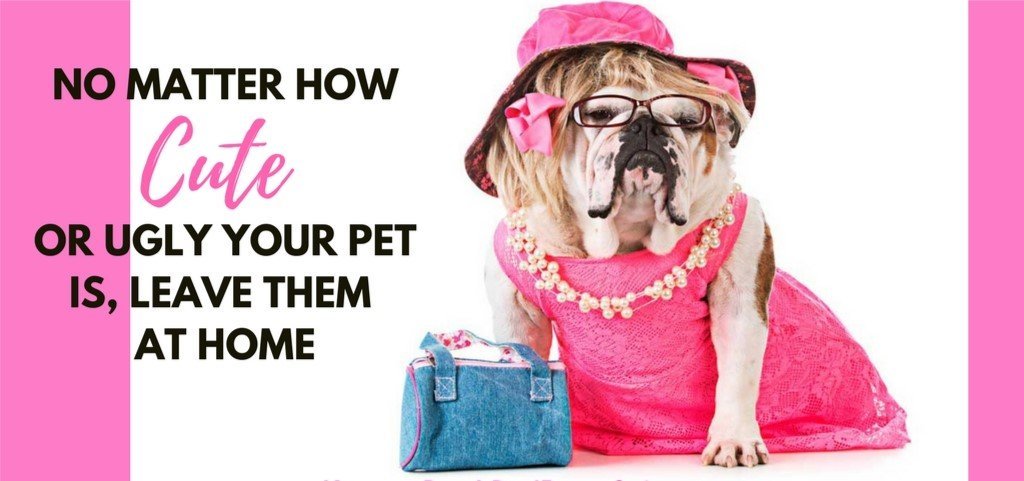 It is a very exciting time for a home buyer to begin their home search, and there are some considerations that need to be taken into account, and to help the buyer understand the home buying process. There are home buying rules and etiquette which need to be followed and adhered to when searching for a home. Whether you have scheduled appointments with your agent or open houses, these are important rules to follow when going through the home buying process!
Love Your Realtor – Don't Call Other Agents
If a buyer has obtained their own representation, then that Realtor needs to be the contact person for the buyer. It is very easy in today's times to search the internet and find a home. And then that buyer might think they are being helpful by calling the listing agent or another agent who also has that listing on their site. Leave the scheduling of appointments and contacting other Realtors up to the agent who was hired to represent the buyer.
This is Not a Family Affair
When a buyer is searching for a home, it is important to be timely with appointments and touring a property. It is understandable that many home buyers do have small children. If possible, it is desirable to schedule appointments when childcare is available for the children. This allows the buyer the ability to fully concentrate on the property they are viewing as opposed to taking care of the little ones. Buying a home is one of the single largest investments a buyer will make and being able to fully concentrate on all aspects of the property is very important.
No Hide and Go Seek
If it is not possible to have childcare when a buyer is touring a property, then it is important to be respectful of the seller and their property. Keep small children close by and not running around and hiding in the home. Having the buyer and their family stay together is easier and less stressful for not only the listing agent but the buyer's agent as well.
Leave the Chips in the Car
Keep in mind a buyer is touring another person's home. This is not the time to bring their entire lunch and assume it is acceptable to eat that lunch in the home. No food in the home . . . period!
No Jumping on the Bed
This might be an exaggeration (well maybe it is not), however, if the buyer has control of the wee ones, then it is unlikely that this will happen. It is not unusual to see buyers sitting down either on a bed or a seller's furniture. This is a tour of a home, not a social gathering.
The last thing a buyer should do when taking a tour of a home is to make themselves comfortable and take a seat on a bed, chair, couch or another piece of furniture. The reasons for this is because if the home is staged, then the furniture may not even be real, the bed might be two moving boxes pushed together or an air mattress. Sitting on the furniture might cause someone to land on the floor!
Respect is paramount! Even if the property is not staged, no seller wants strangers to be sitting on their furnishings!
Another consideration, if there is a basket with booties and a sign instructing the buyer to utilize the booties, please do so.
There are many sellers who do not want buyers traipsing through their home with their shoes on. If there are rules, it is important to follow them, and the buyer's agent should also be following the rules!
If You Have to Go – Hold it!
This happens ALL THE TIME! When a buyer is touring homes, if you are meeting an agent at an office, then use the facilities there before you begin your tour. A buyer or stranger should not be utilizing a seller's toilet.
Keep in mind when touring the homes to try to stop in neutral places to use the facilities. There are many coffee shops such as Starbucks that can be scheduled along the home tour. If a buyer's agent is preparing a long buyer tour, then that tour should have scheduled stops to allow for comfort of the buyers and their family.
Another consideration is the water might be turned off at a property, especially if the property is vacant, so then it is even more important to not utilize the toilets in those situations.
Don't Say Cheese – It's not a Photo Shoot
Every single home buyer (I think every single one unless someone has a flip phone) has a camera attached to their phone. If a buyer wants to take photos of a listing, then ASK. The seller may have requested that photos not be taken from outside parties, and this request needs to be respected!
Tick Tock!
Buyers need to be punctual when they are touring homes. Unless a home is vacant, an appointment has been scheduled and the seller has left the home to be available to be shown. Sellers do understand that homes need to be shown in order to sell them! Showing up on time or even early is preferred.
No Pet Accessories or the Pets Either
Buyers might show up with their pet accessories and their pets INSIDE them and want to bring them into a property. Now . . . let's consider if the seller already has a pet, and someone is bringing another pet inside the property? Even if the buyer is carrying around the animal, the animal or dog who already resides in the home will be able to smell the pet and could result in undesirable behavior.
Keep your pets at home! if the seller is highly allergic to pets and pet dander, then bringing an animal into that home is not recommended. If the buyer has a service animal, then arrangements and disclosure will need to be provided.
Tire Kicking
No one wants to show a home to a looky-loo! It is understandable that a potential buyer or future buyer wants to see a home. A buyers agent does not want to waste time "opening" a house for a buyer to see that they are clearly not qualified for.
Final Thoughts
Buying a home is a very exciting time and there are steps for a buyer to consider. Being sure to be respectful of the seller's property at all times is paramount with the purchase of a home. Consider these tips for home buying from scheduling home tours and appropriate behavior in a seller's home.
If you found this article interesting, FOLLOW / LIKE us on Facebook or please feel free to SHARE it.
Annette Denk
Move Okanagan Real Estate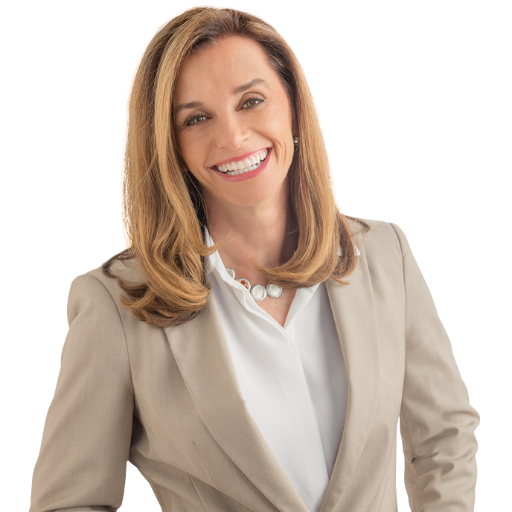 Annette has been in Real Estate since 1994. Her determination to uphold a tradition of trust, integrity, and expertise has earned her a long list of satisfied clients who recommend her at every opp....