Overview
Edging the vivid patchwork of honeyed hillside farms, East Hill lies within a short walk of Downtown Vernon's banquet of shops, services, and entertainment.
It's near everything, including the international airport and city transit is easily available.
This genteel historic town is drawn together by garden parks, playgrounds, recreation facilities, golf courses, and wandering wooded trails.
With a touch of nostalgia stitched into the fabric of its community spirit, East Hill exudes the warm comfort of home for retirees, busy families, and professionals.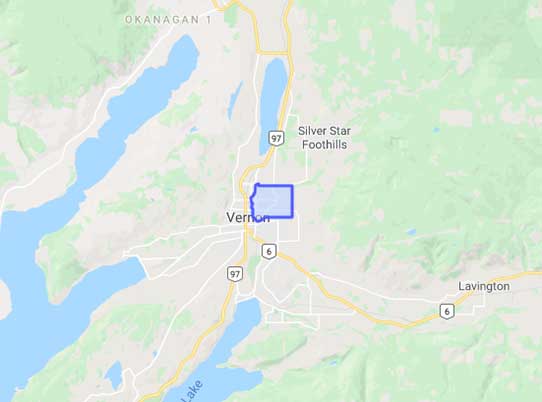 East Hill Listings Summary
East Hill - Town vs. Region Stats
Avg Price in East Hill: $870,200 / Region Avg $1,066,100
41%
Avg Sq. Ft. in East Hill: 2,690 / Region Avg 2,132
63%
Avg Price per/sqft in East Hill:$324 / Region Avg $500
65%
Avg Walkscore in East Hill: 47 / Region Avg 31
74%
Avg Year Built in East Hill: 1963 / Region Avg 1993
49%
Avg Days on Website in East Hill: 37 / Region Avg 69
27%
East Hill Real Estate Market Health